Best Python Training in Bangalore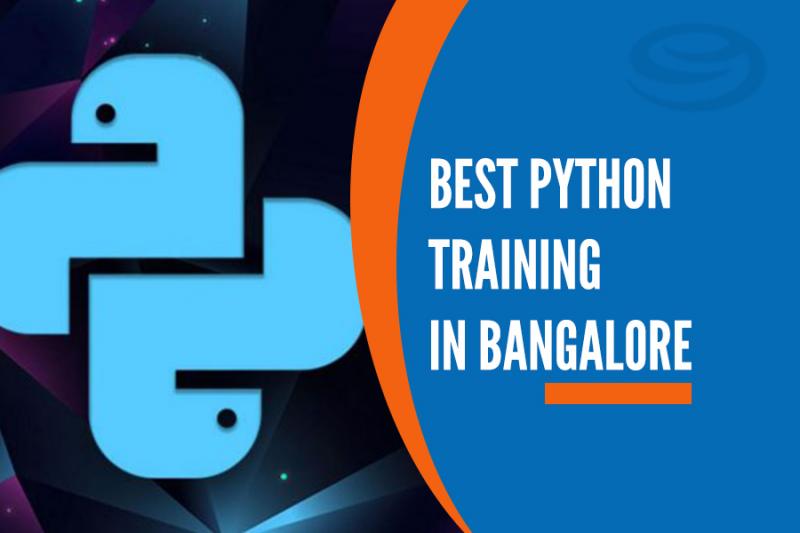 Elegant IT Services



4.9

out of

5
based on
2374
ratings.
Elegant IT Services distinguished itself as the leading Python Training Institute in Bangalore. Our Python Training Consultants or Trainers are highly qualified and Experienced to deliver high-quality Python Training across Bangalore.
Elegant IT Services is considered pioneer in the filed of IT/Non-IT Training in Bangalore. We are mainly focused on revolutionizing learning by making it interesting and motivating. we provide range of career oriented courses for different segments like students, job seekers and corporate citizens.
Our team of certified experts have designed our Python Training course content and syllabus based on current requirements from the industry. This enables them to be an Industry-Ready Professional, capable of handling majority of the real-world scenarios. Elegant IT Services also offer tailored made Python Training courses for Corporates.
Our Python Training in Bangalore is scheduled normally at a time that best suites you, we offer regular training classes (day time classes), weekend training classes, and fast track training classes. Our Python Training course fee is economical and tailor-made based on training requirement. Our team will make you confident & comfortable in cracking interviews.
We also provide online training through which you can access our tutorial Anywhere, Anytime which is valuable and cost-effective. We provide a captivating interactive environment with dynamic content, e-Learning that not only effectively keeps people up-to-date, but interested as well. Its a One Stop Shop for all IT and Non IT Training in Marathahalli, Bangalore.
For more information and to schedule a free Demo on Python Training, contact Elegant IT Services @ +91 98865 41264
Python Training Interview Questions and Answers
What is Python?
Python is a high-level, interpreted, interactive and object-oriented scripting language. Python is designed to be highly readable. It uses English keywords frequently whereas other languages use punctuation, and it has fewer syntactical constructions than other languages.
---
Name a module that is not included in python by default:
Modules which are not included in python are:
---
Name some of the features of Python.
Following are some of the salient features of python
It supports functional and structured programming methods as well as OOP.
It can be used as a scripting language or can be compiled to byte-code for building large applications.
It provides very high-level dynamic data types and supports dynamic type checking.
It supports automatic garbage collection.
It can be easily integrated with C, C++, COM, ActiveX, CORBA, and Java.
A lot of other can be found at pypi.

---
How is Python executed?
Python files are compiled to bytecode. Which is then executed by the host or you can also access it by Typing python .pv at the command line.
---
Name the four main types of namespaces in Python?
---
How to use GUI that comes with Python to test your code?
That is just an editor and a graphical version of the interactive shell. You write or load code and run it, or type it into the shell. There is no automated testing.
---
Python Training Duration in Bangalore
Regular Classes( Morning, Day time & Evening)
Weekend Training Classes( Saturday, Sunday & Holidays)
Fast Track Training Program( 5+ Hours Daily)
Duration : Within 10 days